Business to Business
Refer & dry placement of vehicles or other modes of move directly to end businesses.
Supplier to Supplier
Refer & dry placement of vehicles or other modes or move across India to other 3PL service providers or Transporters.
S2S
IndiMove
Our passionate in-house placement and operations team is the best in the industry and helping companies by competitively placing vehicles as per requirement.
INTEGRATED SOLUTIONS
A Complete Solution
Managed & On Demand Truckload Solutions
Big needs, small needs and every need in between. Our network combines speed, service and savings to reinvent your transportation experience right from the start.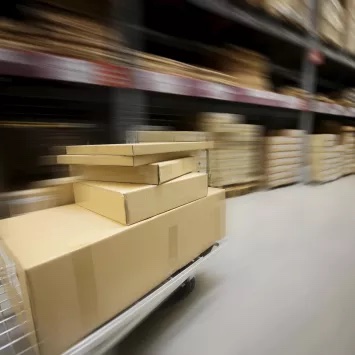 Multivendor LTL Consolidation
Put our retail knowledge, expertise and scale to work. We handle the multiple requirements of retailers' full network of customers to help keep things simple.
Freight Forwarding
Efficiency that saves money and headaches. Export and import full container load cargo, without the run around.