STORAGE SOLUTIONS
Safe & Secure
The backbone and core strength of Indicold is our network of sophisticated, strategically located cold storage facilities. Indicold has developed the infrastructure, built the teams, and gained the expertise it takes to rigorously and efficiently protect the integrity of your temperature-controlled products.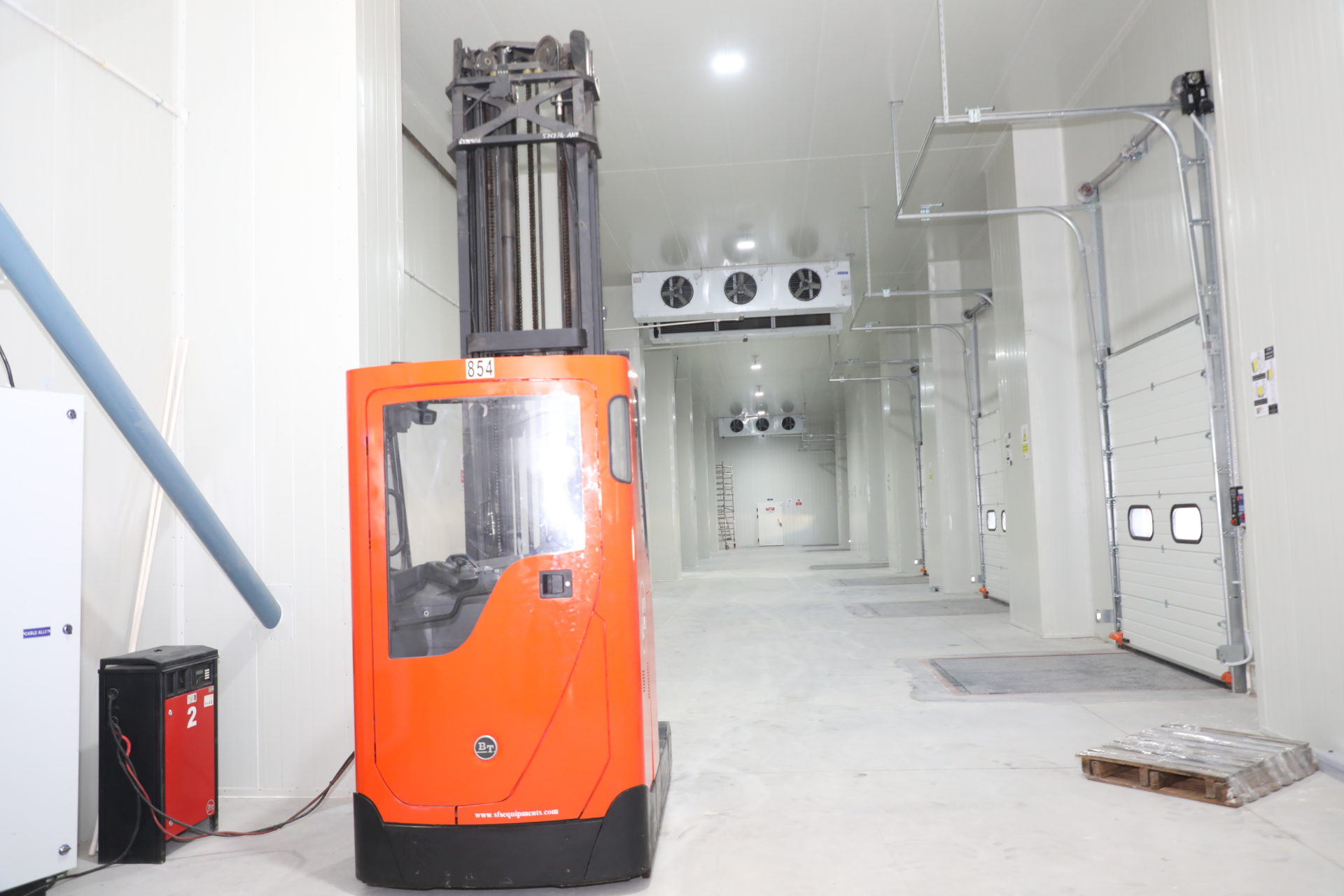 Partner with a leader in cold storage
With the largest cold storage space network, our state of the art cold chain network enables you to deliver and provide your customers quality products.
Cold Storage Warehousing
Our network of strategically located cold storage facilities is built to protect the integrity of your products and your brand.
Automated Warehousing
Next-generation technology, applied sciences and innovative thinking deliver greater efficiency and future-ready supply chain solutions for our partners.
Built-to-Suit Warehousing
How can we serve you best? We'll tap into our full range of customized storage and warehousing solutions to drive better results for your business.
Let us help you with.
Blast Freezing
Preserve product integrity and promote food safety using Indicold's blast freezing services.
Case Picking
Trust Indicold to pick and pack your product safely and efficiently to meet the dynamic needs of your customers.
Customs Labeling & Sampling
Rely on Indicold to move your product through the global marketplace.
Commitment to Food Safety
Rest assured that Lineage is committed to protecting your customers and your brand with the highest standards of food safety and product distribution.
WMS Technology
Your products can move smoothly and efficiently through our facilities by leveraging our differentiated warehouse management systems.
24/7 Operational Capabilities
Benefit from our around-the-clock operations to get your products where they need to be, when they need to be there.