Supply Chain Engineering
Indicold can help you plan smarter and take your supply chain to the next level using cutting edge technology and advanced data analysis.
Innovation & Research
Indicold works to bring new innovations in the cold chain sector by collaborating with academia and encouraging in house research.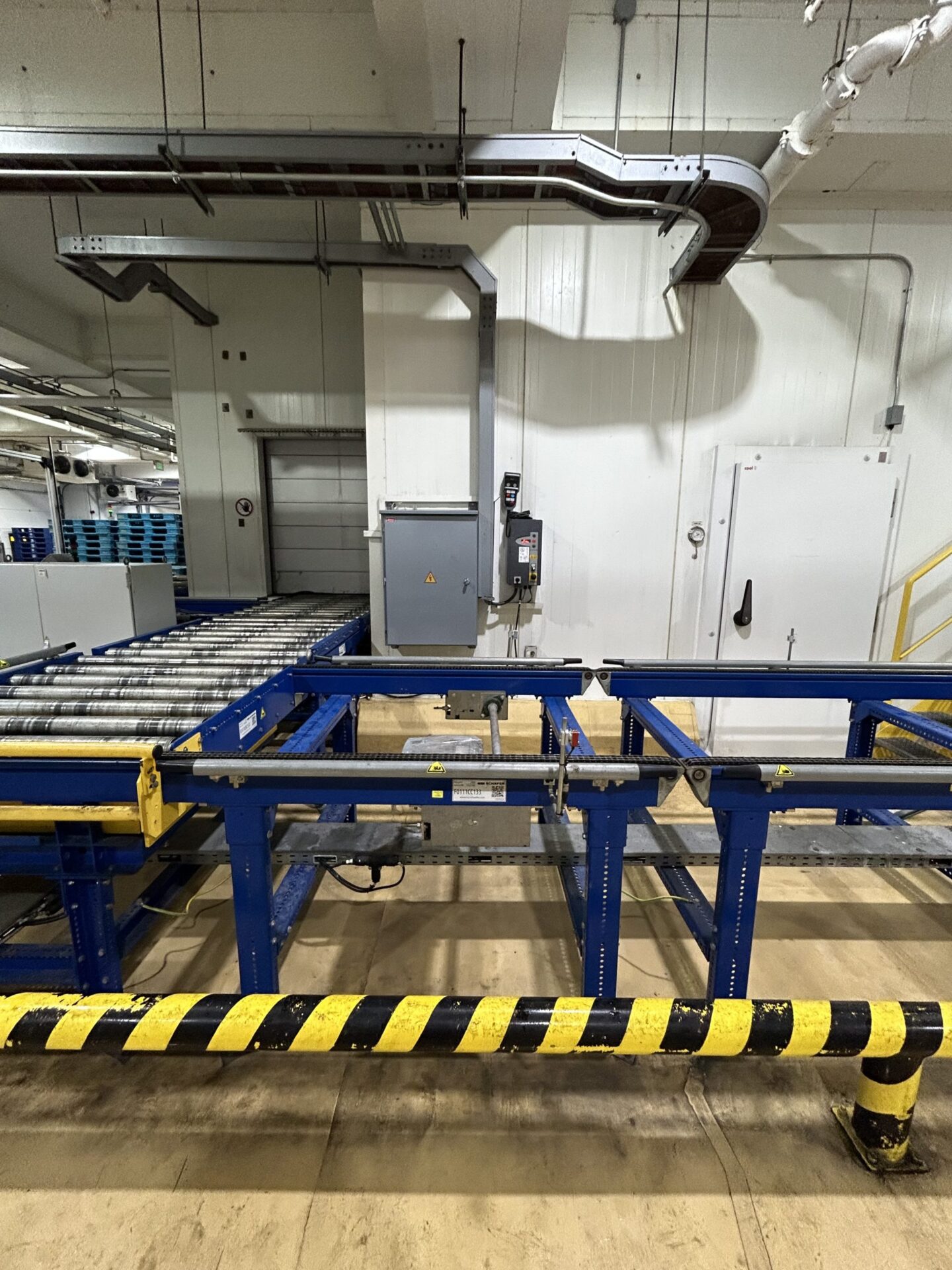 Star Trek
Automation: The Next Frontier for Cold Chain
Boldly going where no one has gone before.
We are Supply Chain Solutions Company
IndiLink
The Indicold Platform bringing the various stakeholders together.
"Together we can achieve more."
Useful Articles
From The Blog
The cold storage industry plays a pivotal role in the global supply chain, particularly in sectors like food and pharmaceuticals. In India, the use and importance of cold storage warehousing are growing swiftly, driven mainly by increasing demands for the freshness, availability, and cost-control of food items. Despite the presence of approximately 6,300 cold storage…